Little Angels: A Journey of Hope
A photographic memoir as a tribute to a man who overcame challenges to help orphans in Siem Reap, Cambodia in his quest to help the children reach their fullest potential in life.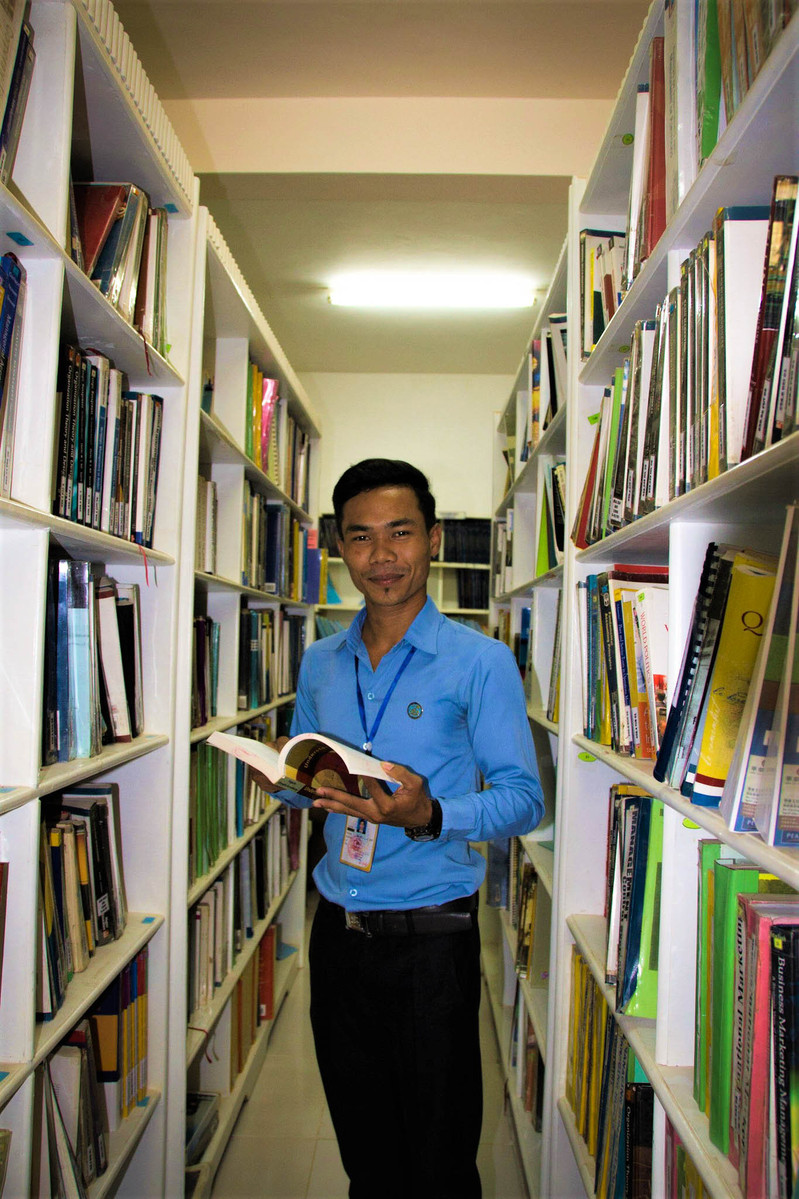 This book was made possible via a crowdfunding campaign in 2017.
Proceeds will go towards the Little Angels Orphanage's higher education funds.
All web site images by Amy Foo